The Day in the Life Of Koomooloobooka: A Picture Journal
Author: will
Summary:
"The Day in the Life Of Koomooloobooka: A Picture Journal" by Will from MWC2006.
The Day in the Life of Koomooloobooka: A Picture Journal
It was a bright sunny day when I met Koomooloobooka, and he took me on a tour of his ranch. He was very friendly for an officer of the law, immedietly giving me a hug and introducing me to his family.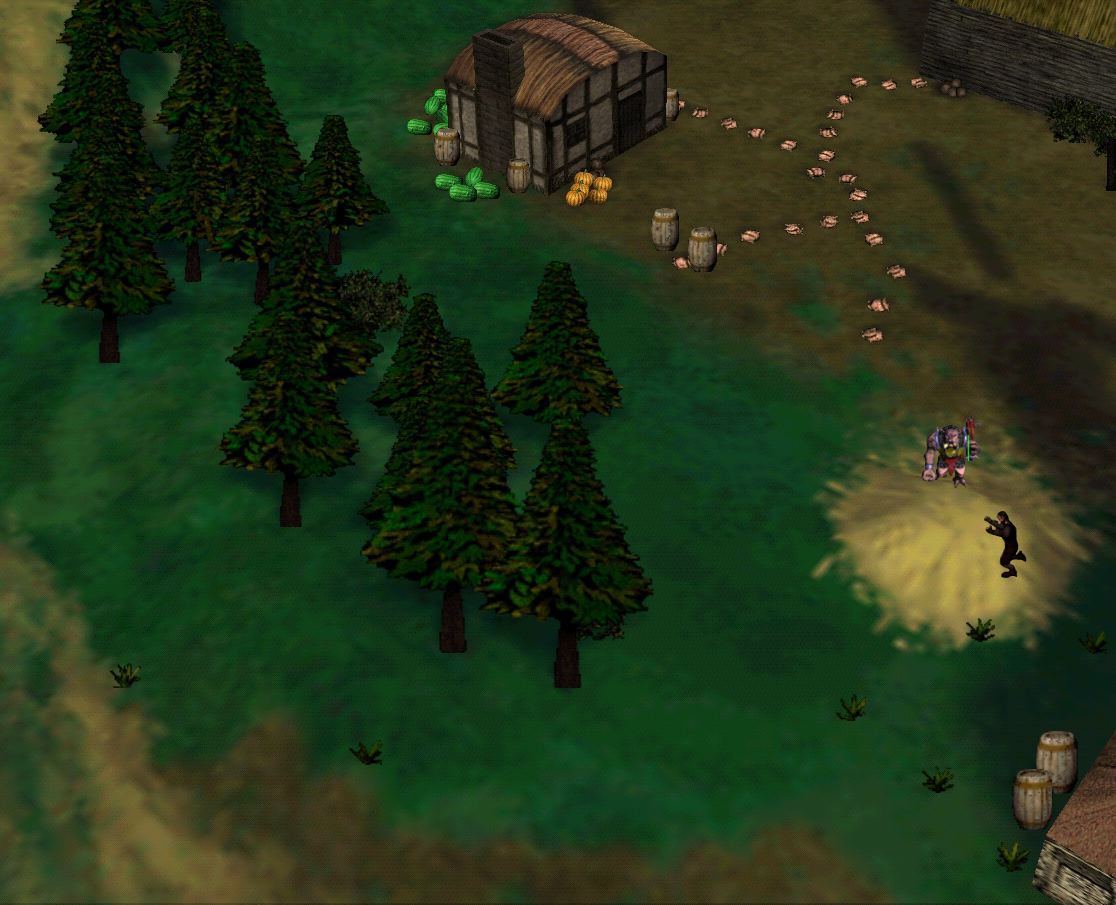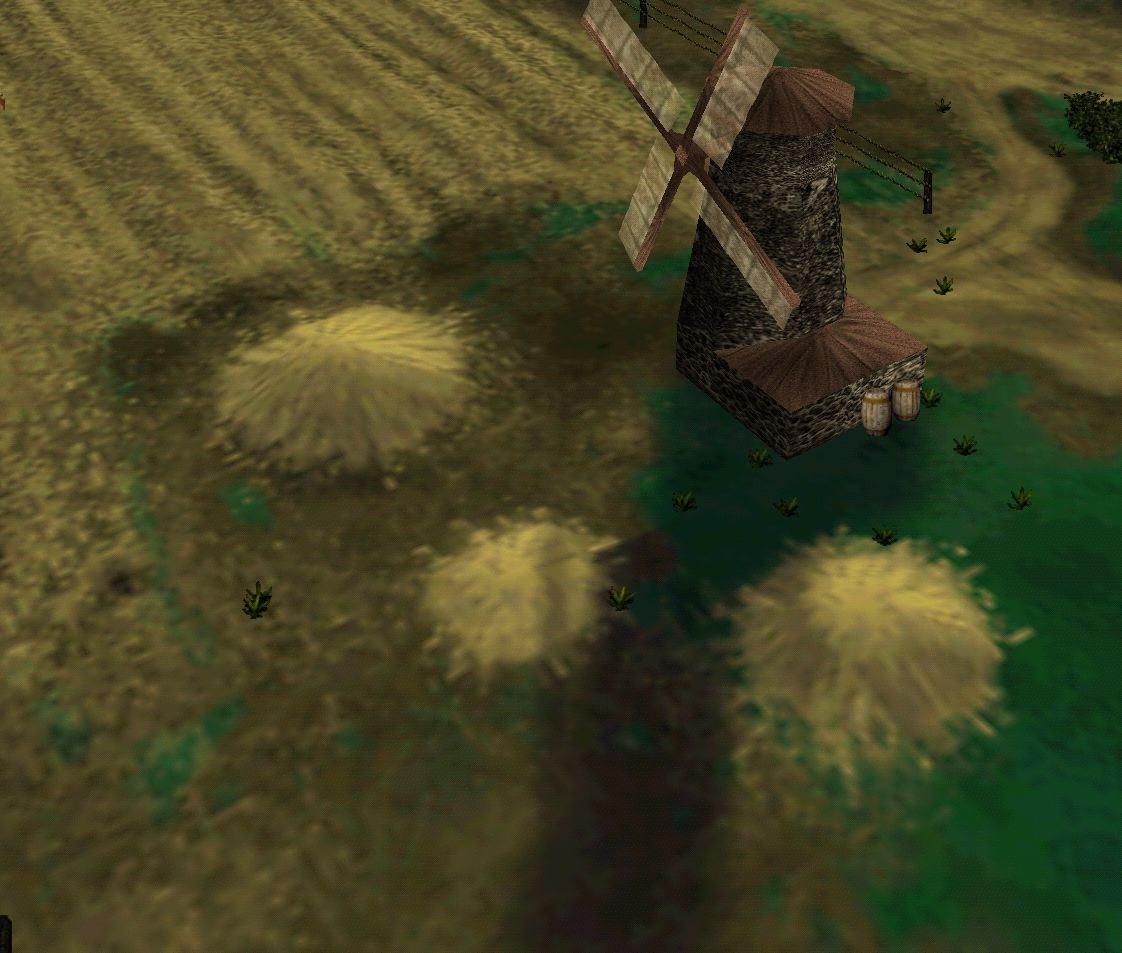 He explained to me what life was like growing up in a land which appeared to be martial law, in which every member of society was a police officer, and how misunderstood they were because of the few corrupt officers who went off with Soulblighter during his return to power. It became clear that their way of life was almost a systemized anarchy, in which every member of society was equal and every member of society save the children were officers of the law. The children were looked after carefully by adults, who worked a sort of shift.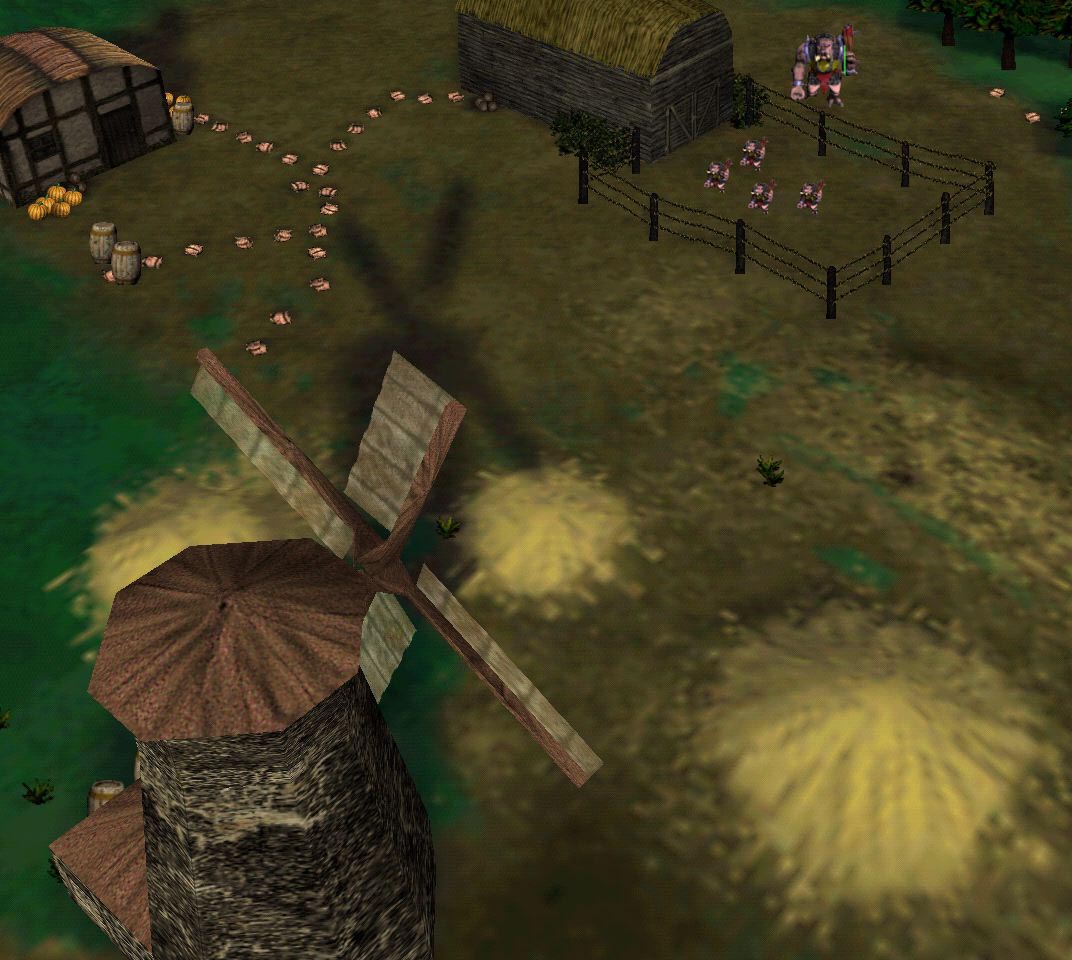 He took me with him to do the shopping, which was a very tense because of the constant worry that they might encounter one of soulblighters people, and so traveled hevily armed. They outfitted me with fine armor and two swords, and though I had no idea how to use them I looked pretty fierce, which was the look they were going for.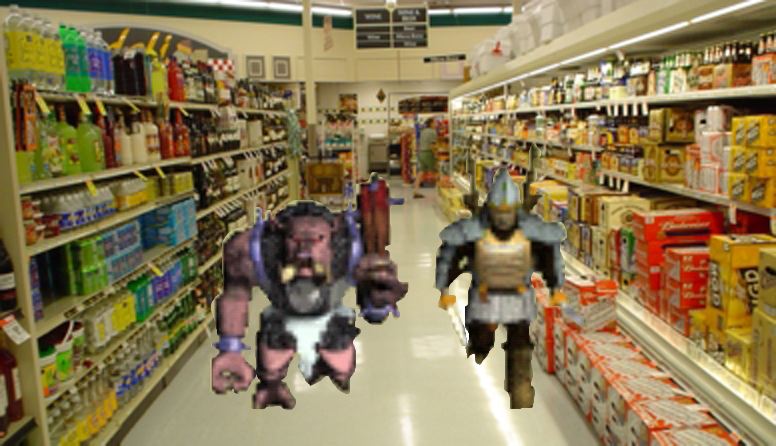 Sure enough, on our way home, a gang of Soulblighters officers, conducting a raid, burst into the street and we were forced to defend ourselves. Luckily their happened to be a patrol in the area, who quickly jumped in, and in the attempt to apprehend the corrupt officers, were forced to kill them.
After our close encounter, Koomooloobooka understood that I was very upset, and decided to take me to the bars, which were very closely gaurded, and thus very safe. Still upset, but with a passion to learn from him about his culture, I lept eagerly upon the offer. We went to the local pub that was located in town.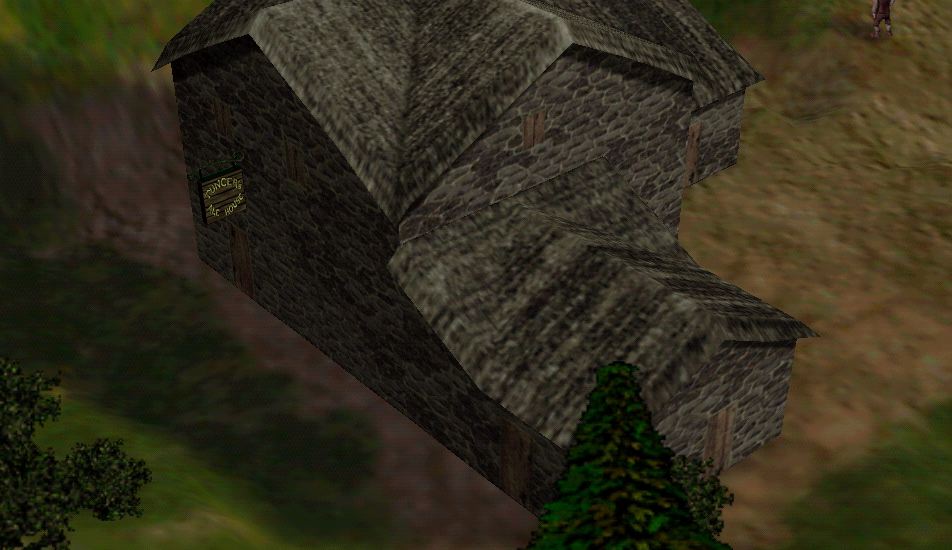 To my surprise, many humans were around, and in fact it was even humans manning the gates. Koomooloobooka explained: "It is not all humans who misunderstand us because of our corrupt bretheren, many understand our strict but fair laws, and are drawn to them as a safe haven for well ordered life. It is true however, that in the pubs things get a bit roudy with drinks!" He said, smiling. "But do not worry" he continued, "It is all in good fun, and nobody ever gets violently roudy."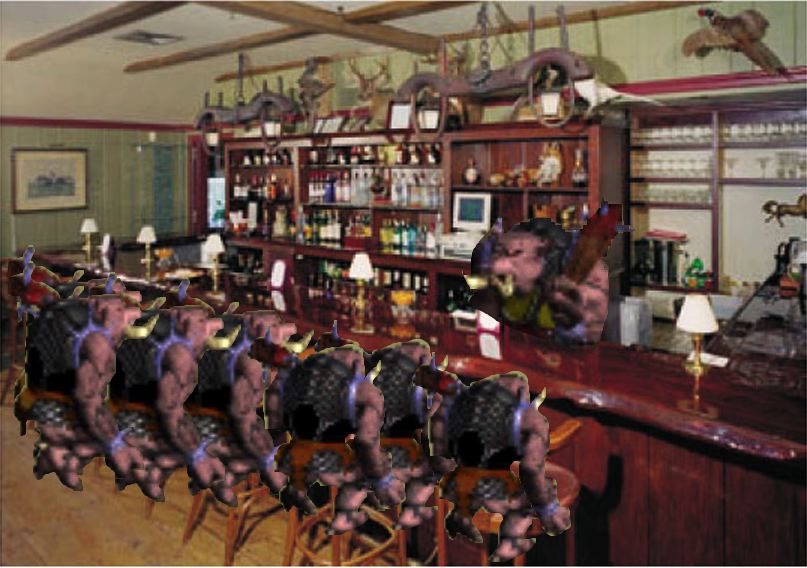 After the bar, we staggered back, somewhat tipsy to say the least after quaffing large quantities of Oolak, a local beverage that is quite strong. If I had to liken it to anything, it was somewhat of a cross between motor oil and Moonshine. The Mauls love it, and after a few glasses of it I began to understand, and feel very warm and fuzzy toward life.
The next morning, when I awoke, my head felt as though it were going to explode. Koomooloobooka only laughed when I told him this, and in fact found it so amusing that he told the workers living on his ranch about it at the communial breakfast and everybody shared a good hearty laugh at my expense. It seems they don't get hangovers because of the way their bodies function, and the rare human that shows up unwary of their beverage and drinks them under the table almost always experiances it. As way of retribution for their injured pride at being out drunk, they all have a hearty laugh, and take me on hike.
Although the hike was strenuous, the view from the top was beautiful, Koomooloobooka letting out a primeval roar, quite amused when I wanted to take a picture of him standing on the summit roaring.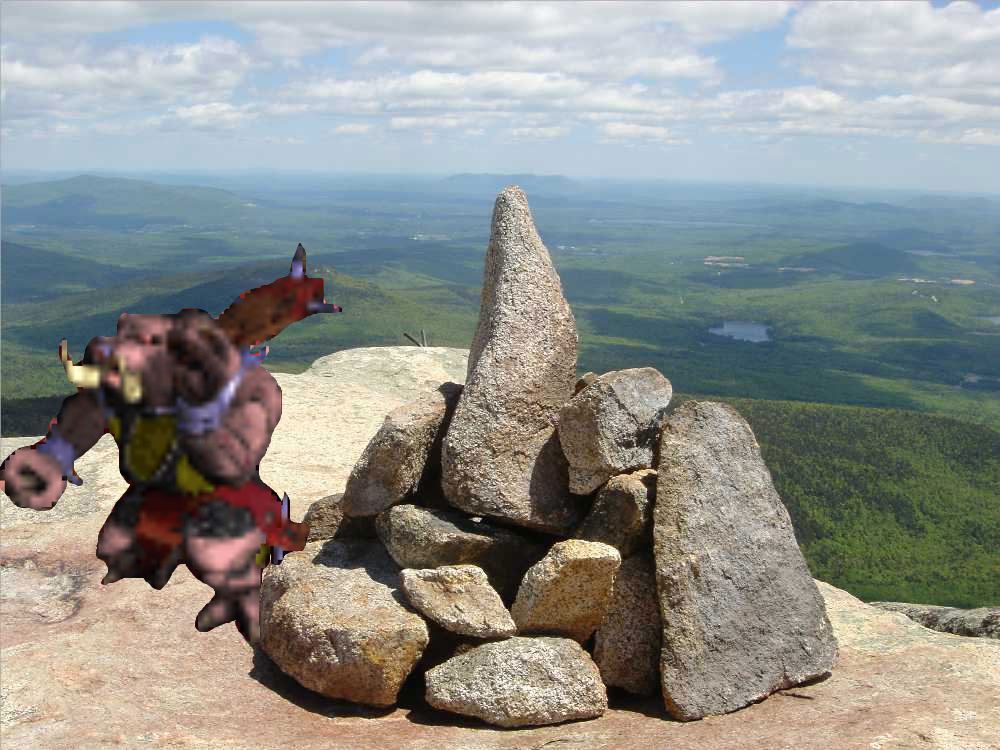 When we got back, the town was in a panic, for it seemed that a rogue group of Soulblighters minions was headed their way, including their corrupt bretheren. Apparently the incident in the street was more serious than I thought. Koomooloobooka explained to me that it was acceptable if I came along for the fight, but it would be very dangerous, for the opposing forces were commanded by Shaister, a well known evil villian, high up in the ranks of Soulblighters minions.
Off we marched, meeting the enemy on a large hill. As we marched, Koomalokoora explained to me that he would be stationed at the back, for as a parent he must be protected.
When we reached the battle, 4 huge Trow walked around battling, and Koomooloobooka fearlessly attacked one. I was terrified for my friends life, but he seemed unafraid, fully willing to die for his way of life. Soon however, before the Trow could turn its might anger upon my friend, it was forced to flee as Koomalokoora's friends appeared to fight at his side.
The battle looked to be almost over, however there was still more to be done, especially about the mortar dwarf sitting up high lofting explosive balls upon our friends. Koomooloobooka fearlessly charged, and smote him down with one blow.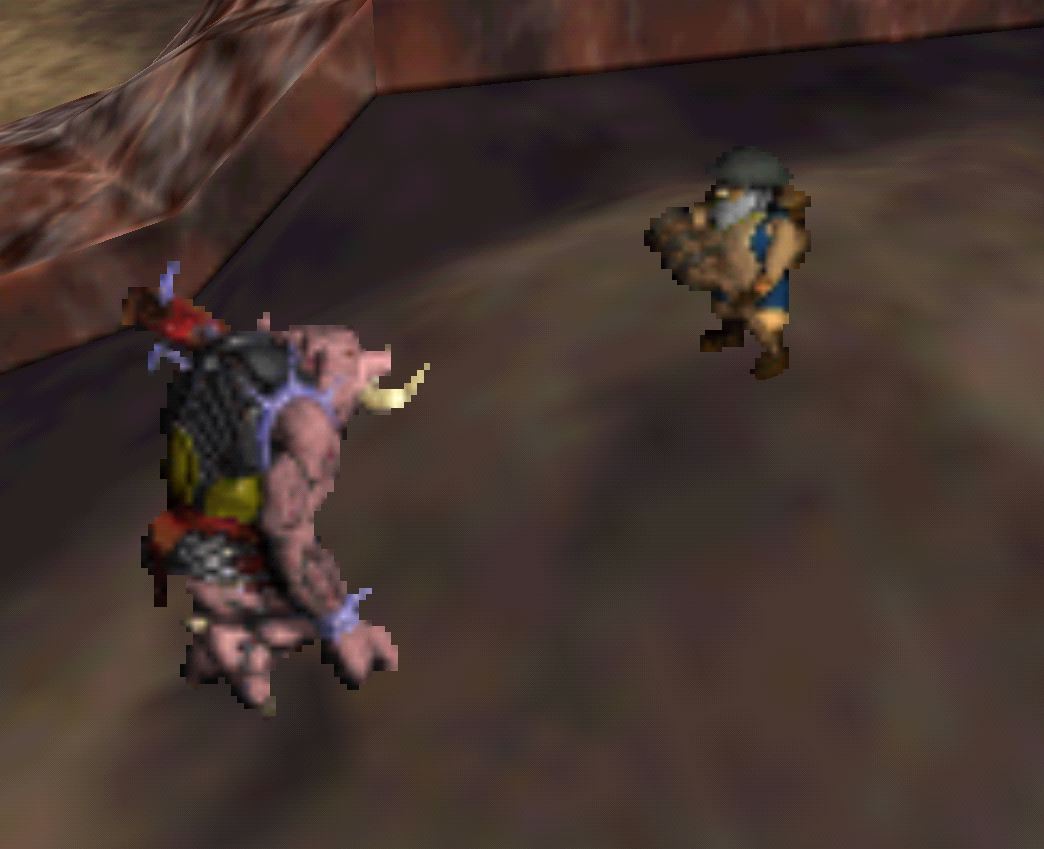 <img alt=\"Alt[/img
Alt\" src=\"
http://www.mythgaming.net/mwc2006/data/ ... hmort4.jpg
[/img]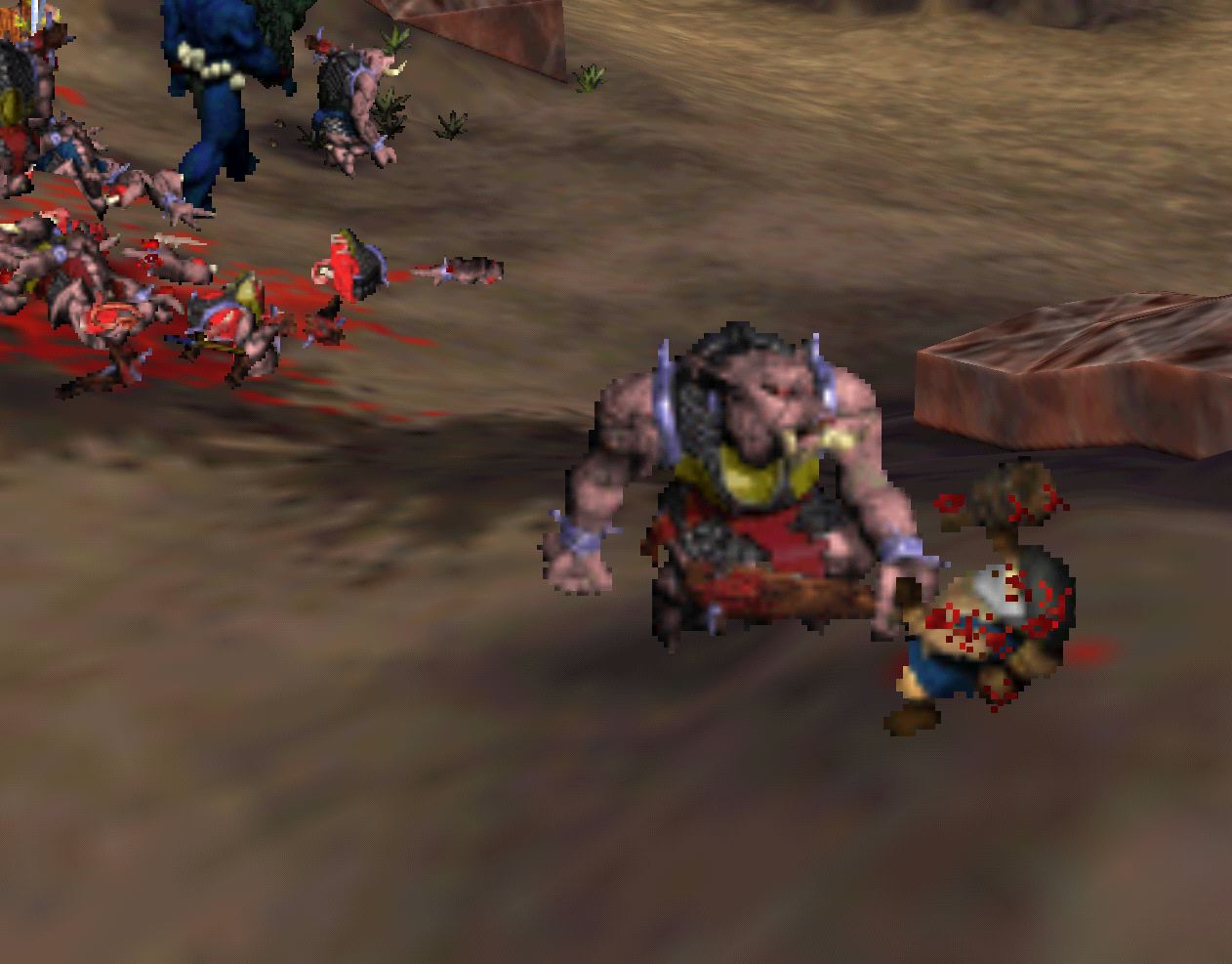 Soon the battle was over, Koomooloobooka forces victorious, and Koomooloobooka stood at the top of the hill, flag in one hand his giant maul in the other, roaring victoriously over the littered dead of his enemies.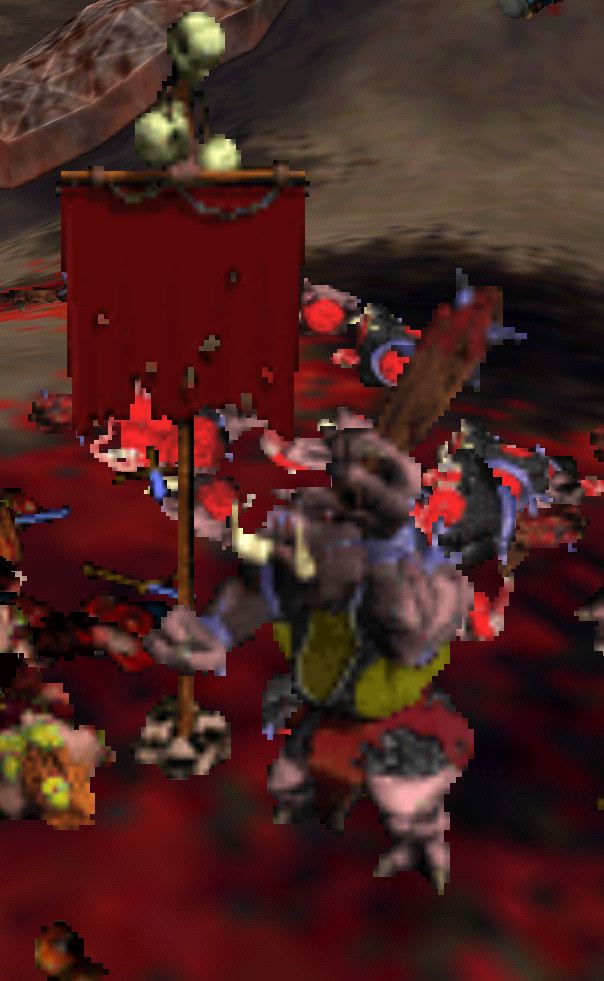 There was something about that roar that made me both proud and nervous to be friends with Koomooloobooka, but within my heart I will always know that while these giant officers have much to offer to our way of life, and many an amusing occassion. I am sad to be leaving them, but we both know we will come back and visit.
Coming up next: A Day in the Life of a Myrkridion Porn Star