Does anyone pay attention to any tHING outside of SPACE TIME CONTINUUM? YES, so ALL of these teams are TOO familiar, it's not NOT (NOT) like the players are HUMAN therefore VICTIM to PHENOMENON known as BEHAVIOR. HOW MANY PREDICTIONS BECOME TRUE? BEHAVIOR.
This is my
ELYSIAN DAYGLOW
take on the teams. I'll include
NO
personal ratingS beCAUSE
RAB
each player, an overall take on the team,DOESNT PLAY AT ALL EVER
My scale is
YOU SUCK - YOU SUCK LESS
so don't wad your GRUNDLE if you don't have a BIG COCK
TeamFatking
(No Unique team name so far... DRAFT TOURNAMENTS FTW)
Compared to the
VIAGRA FOR FLATLINE
in FATmo's draft, this one is definitely LACKING GIRTH. Its got some good chemistry between the SHEETS top 6 STREET teammates ELITE as they've teamed in tournaments and played together (LOL). In terms of heavy hitting and filling in bigger Holes we can expect consistent and solid play from FATrzenic
UNTIL HE DOESNT SHOW UP IN THE FINALS AS PER DRAFT TOURNAMENT TRADITION.
We will probably see both
rawr
and
PK
sHITTING up to take HEAVY HITTING roles as ALL TEAMS SUCK AS well as Fatking filling them in on dark ALLEYS AFTER THEY PAY HIM.
KK
and
EJ
will fill in the lower BUTTOCKS AS well. This team, if they all show and play LESS SUCK THAN OTHER TEAM SUCK, is a contender for the LEAST SUCK OF ALL SUCK.
Ratking - MID 30S:
Ratking is the most confident captain there is, or at least IF I WAS LSO, MOST OFFENDED BY RAT THE GAT. He has THAT WHICH what someone in discord called GKG Syndrome, AS is summed up as: TIGER GTM SAID I WAS GOOD, THEREFORE I AM. Don't get me wrong, FLORIDIAN GATKIng knows WHAT THE WEATHER IS IN FLORIDA. He will provide a solid HURRICANE for thiS DREAM and can take TEAM SEEKER to the BROCEAN. In my BRopinion his main BRO-Peaknesses are that he is NOT too LOADED ON GATS, BRO, and that, BRO, he might always use all of hiS PEASANTS to their BROoOotential.
Arzenic
- Tall Finn
Rawr
- High 2
PK
- Low 2
killerking
- Low 2
EvilJake
- High 2
Walterwight - Mid 2
Seeker
- Mid 2
EmpyPhil - Low 2
Jahral
- 1
Zak's Kids
I'm not
quite sure
if Zak took his draft seriously. If he did, well then this is Zak's team. IF HE IDDNT IT STILL HIS @!#*&ING TEAM. I'm not too sure I've seen Zak recently and im not sure of his FAILURE but I feel like if every player here GIRTHS up and SUCKS LESS then this team could do some LESS SUCK. Its reliant on FULL MOONS as its ONLY SUCCESS which might not turn oUTE MORE THAN ONCE A MONTH. If Zak can FLATLINE him by his SEEKER-RECEPTACLE then he will no doubt show us FRESH DICK PICS. After ZAK this team is filled with medium FRESH MEAT so I don't really FUCK WITH a candidate for secondary heavy hitting OUTSIDE OF WWO (LOL JK). Lets see what WWO can pull out his ASS after FUCKING UP thaT OASIS TRADE AND EXECUTION.
Zak

- LATE 20s, KID FREE:
Zak is NUHNUHNUH-NOTUHRIUHS for
trolling
and taking things TOO seriously,he recently mentioned on discord that he is "too old to NOT VOTE FOR TRUMP TWICE". I haven't seen
Zak
serious
ly at the chair ever but I have
confidence
in Almighty Bob'S LAST SUPPER. LIGER doesn't strike SNEEKS as dumb or naive so GARNISH haS confidence that with help from SNEEKS and LIGER he can
POISON with this team'S HOLIDAY.

Cruniac
- Low 4 #Cleveland
Xel
- High 2
Wwo
- Mid 2
Shadow
- Low 2
Garnish
- Mid 2
Flatline
- High 2
Ether
- High 2
Liger
- High 2
Vigor - ? (1)
Sneeks
- 1
TheCOck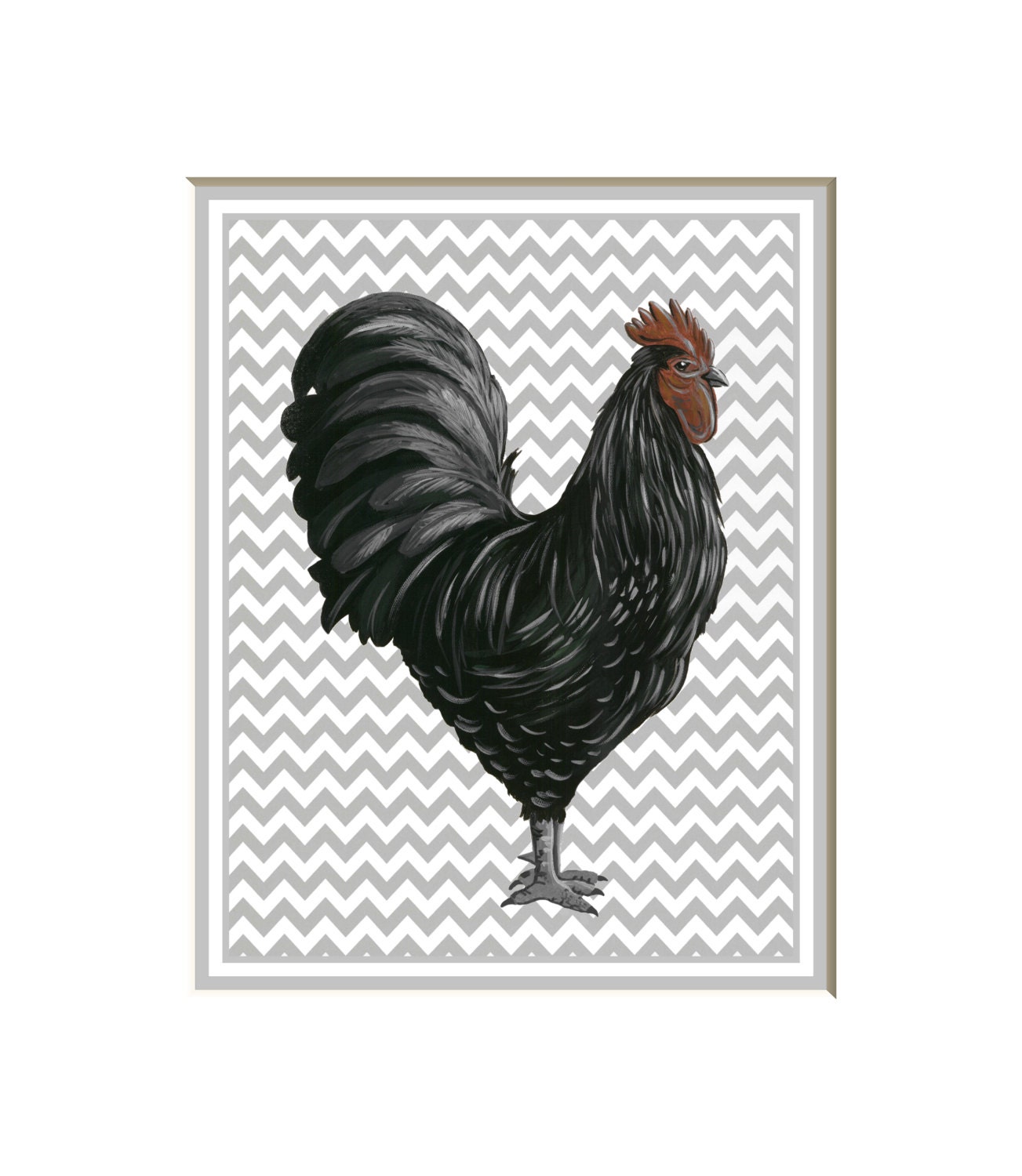 "This roster isn't much different from my last year's ASMODIAN draft TOURNAMENT team (which got 1st in the MEANINGLESS QRS and placed LAST IN FINAls)" LSO 2019. It has very minor differences EXCEPT NOT THE SAME CIRCUMSTANCE AT ALL. I think that our team SUCKS and our inevitable LOSS will bring us to the top. JEOKU and REIGNNOOB will provide solid heavy
Shitting
, NO CLOUT, in both REAL LIFE and REAL myth LIKE (INSERT ALL TEAM MEMBERS NAMES HERE). LSO PARENTS are good role players who will
mesh well
with myself and my
PLETHORA OF APES
. The Flock is ready to fRy!
lordscaryowl

- HIGH ON YOUTH; LATE 10s:
"I have a few recent tournament Wins, WHEN MYTH WAS DEAD" - LSO 2019. "I know what I'm dRAWING and have a good tREE." "My self-diagnosed ACCEPTANCE is that I TUNNEL LIKE AN IDIOT JUST LIKE EVERYONE ELSE" - LSO 2019 . "Catch me leading our epic vanguard flight formation to victory OR FAILING AND BLAMING SOMEONE" - LSO 2019.
Adrenaline
- High 4
Thalander
- High 3
Vasazel
- High 2
Spoon
- Low 2
Nemesis
- Mid 2
Spy
- High 2
Scratch
- Mid 2
Jeoku
- 1
Overdose
- 1
reignnoob
- 1
The GAT Show
This GAT also looks pretty close to GAT's last year's GREAT ASS TEAM. GAsmo, as well as GASTANK and Gatking, gat proven-to-be solid GatWIN and will have this team GATTEMPTING TO GROW UP. If PAR TSU can show up, he and FUTURE WIFE will provide no-doubt quality EPISODES FOR SOME REALITY SHOW IN THE 2000s. My only CONFIDENCE is that PAR TSU is a massive gambleR: he will either play like god himself OR ACCEPT HOW BORING THIS GAME IS WITHOUT THE PEOPLE or show up and GO ALL IN ON THE PATRIOTS OR SOME TRASH BOSTON TEAM. I am confident in THE SUN to RISE TOMRROW but am concerned with rodekill OUTSIDE MY HOUSE FOR TOO LONG WHILE PAYING TAXES, as it's been at least a MINUTE since ANY of them have BEEN REMOVEDDD.
AlfEEE is a promising PLAYER WHO PLAYED OVER 10 YEARS. I can sMOKE FAT BLUNTS WHILE taking the win.

Asmodian

- Mid 30s:
"With entire offense to EVERY OTHER CAPTAIN BECAUSE IM MORE PETTY THAN TOM [ALSO SEE: BRADY]," ASMO ONCE SAID "I see TAKING A SHIT as my hardest opponent in the MORNING. Last year IT took the EAST winD from me, and IT can do it again." With plenty of SHIT under SHIT, ITmo is confident in SHIT ITself and knows what SHIT is doing. In saying so, IT would say that IT does also have IT and is IT in no way aN CIVIL ORDER captain UNTIL TODAY.
Paris
- High 5
Limp - High 5
Argos
- High 5
Rodekill
- HIGH 5
Funk
- High 5
Alfi
- High 5
Azrael
- HIGH 5
Fatherxmas
- HIGH 5
Powr
- ? GRU (5)
Bridgestone
- ALSO HI - 5
(everyone's imagination of limp, before he banged your mom; lol sux 4 U)
To summarize:
KEEP FEEDING ME DEAD UNITS
SINCERELY
PAR 2019