There are a lot of people confused about the meaning of myth, even though a decade ago it was agreed that the reason everyone loved the game was because whether or not it is you losing or you winning, you get the benefit of seeing gore on a scale you could not yet witness. Myth stuck around for that reason.
So why HD? Perhaps a better question would be, why the hell would you listen to anyone ranting about units needing to continue looking like they're from 1998? What are you, stupid?
I've set up and taken more pictures, particularly of the dark units, to show off how much better they look. People who hate on this upgrade really just hate myth for what it's meant for. You're losing out on blood and gore when the greatest person you can kill in game looks like a fucking blob. What are you killing? That is specified with the HD upgrade.
I just want to make a note.. The light units look like they're all God-loving Christians and the dark units look like they murder people 24/7. So, with that, I'd say this plugin is accurate in creating the contrast intended by the original Myth: that there are good, there are DEFINITELY bad, and they plan on killing each other whether that's the crusade style of the Christian-looking light or the JIHAD style of the dark.
Overall I'd say this plugin is mandatory for 3 main unit upgrades which are too sick to pass up.
SOULLESS <- 1 of the 3 best looking unit upgrades
LETS ALL GO ON RENWOOD'S THREAD AND BITCH ABOUT OOGABOOGA'S BETTER LOOKING MYTH GRAPHICS TOGETHER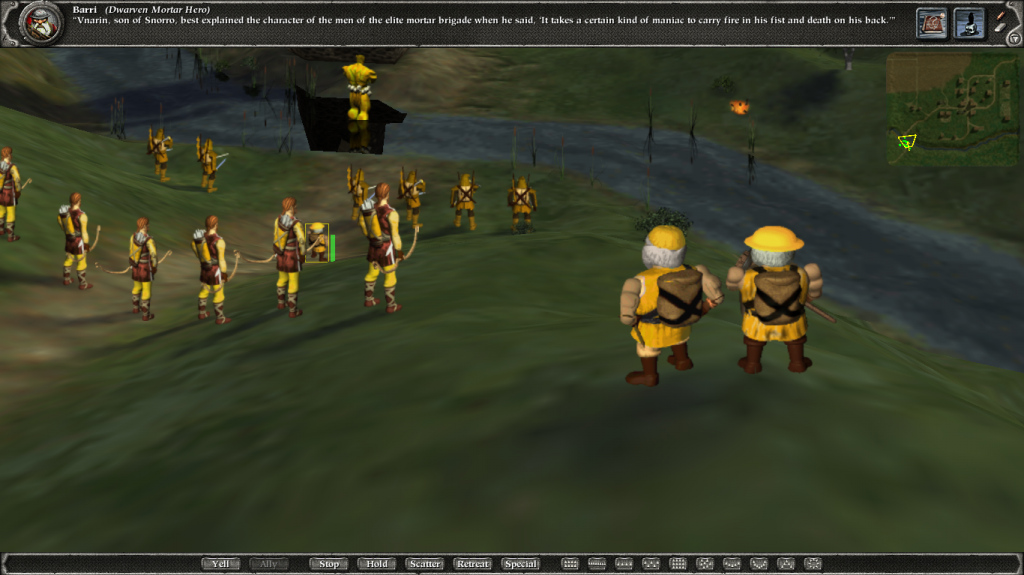 IMA WALK THRU THESE DEADSLUTS BECAUSE FUCKYOU THATS WHY
ZERKS: BETTER BOOTS, GRUNGIER FACES, REALISTIC MUD BODY PAINT, DIRTY BACKS AND TARNISHED SKIN <- 1 of the 3 best looking unit upgrades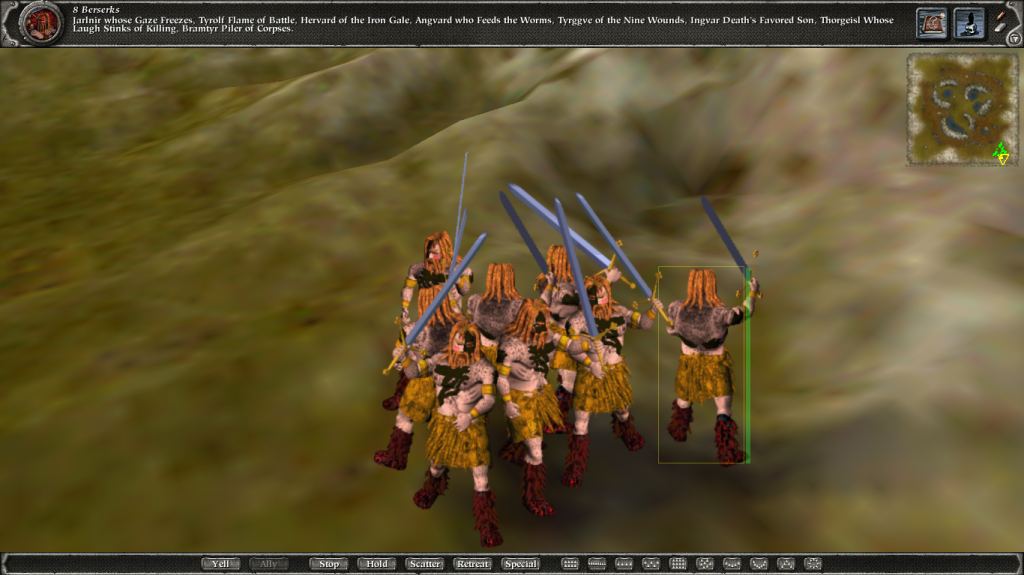 FETCH ARE MADE OF MENS SKIN? NO THEYRE JUST MADE OF BLURRY... OH WAIT YEAH
ONLY TEETH EAT THINGS
THE DEAD LOOK DEAD? NO WAY
GHOL PUSED LOOKS SICK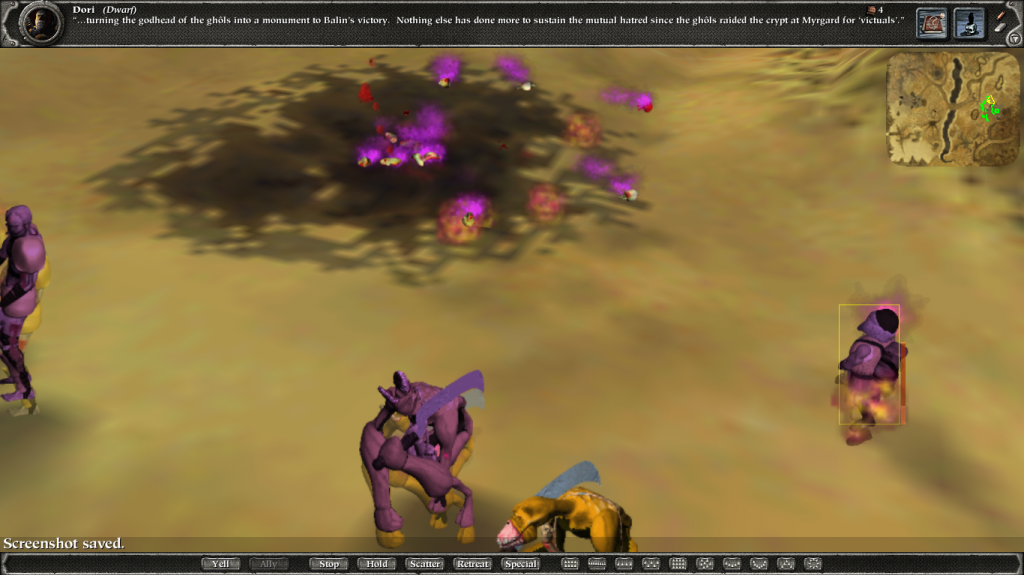 JOURNEYMAN, NO LONGER A 1998 MONKEY AVATAR PLASTERED ON A FAT, BROWN-COATED BODY. Looks deep & concerned about the situation
Heal upgrade? Whoa.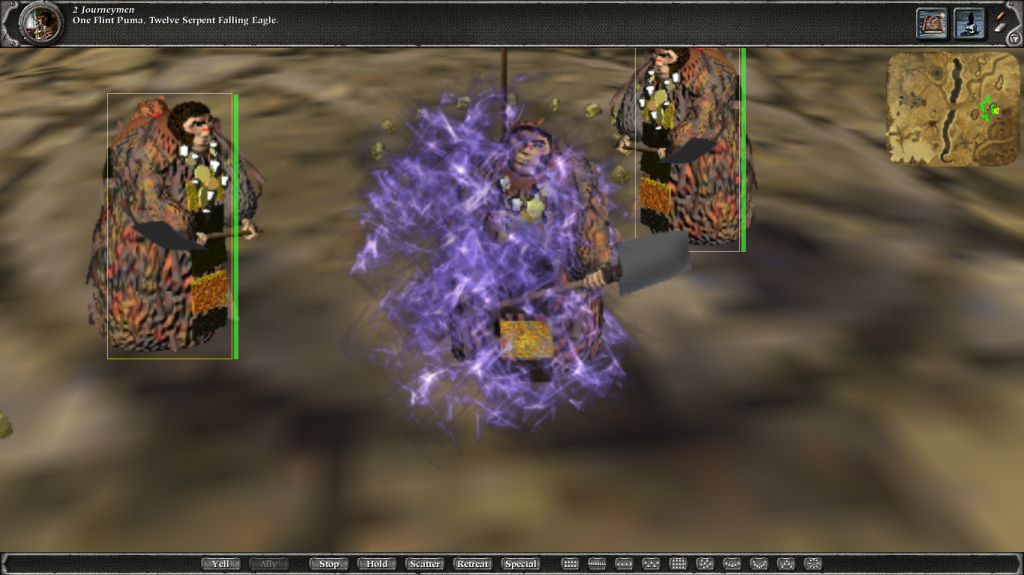 GHOLS ... SERIOUS MYTH STYLE
~~~~~~~~~~~~~~~~~~~~~~~~~~~~~~~~~~~~~~~~~~~~~~~~~~~~~~~~~~~~~~~~~~~~~~~~~~~~~~~~~~
~~~~~~~~~~~~~~~~~~~~~~~~~~~~~~~~~~~~~~~~~~~~~~~~~~~~~~~~~~~~~~~~~~~~~~~~~~~~~~~~~~
HEAL MY ARC BRO
WATCH THE WIG
dumbass.
WHY DO MAULS KILL EVERY ****ING LIGHT UNIT WTF? ohhhhhhhh... thats why <- 1 of the 3 best looking unit upgrades
WARLOCKS LOOK MORE INDIAN THAN EVER, TRUE TO FORM. ALSO, NICE COAT, MY FUTURE RUG.
in the end, if everyone isn't playing with this plugin on every 2t/ffa map in the future, we may as well just quit myth now because it's too fucking old and no one wants to upgrade it, ever.